THE SCRUB SQUAD
THE SCRUB SQUAD is a cleaning company that specialises in cleaning homes, apartments, offices and other areas that require tidying. We are very specific about our work and we make sure that everything is cleaned to the highest standard.
From professional cleaning machines, to high-quality products, THE SCRUB SQUAD guarantee that our work is always top-notch! Customer satisfaction is our top priority. We are a fully insured company.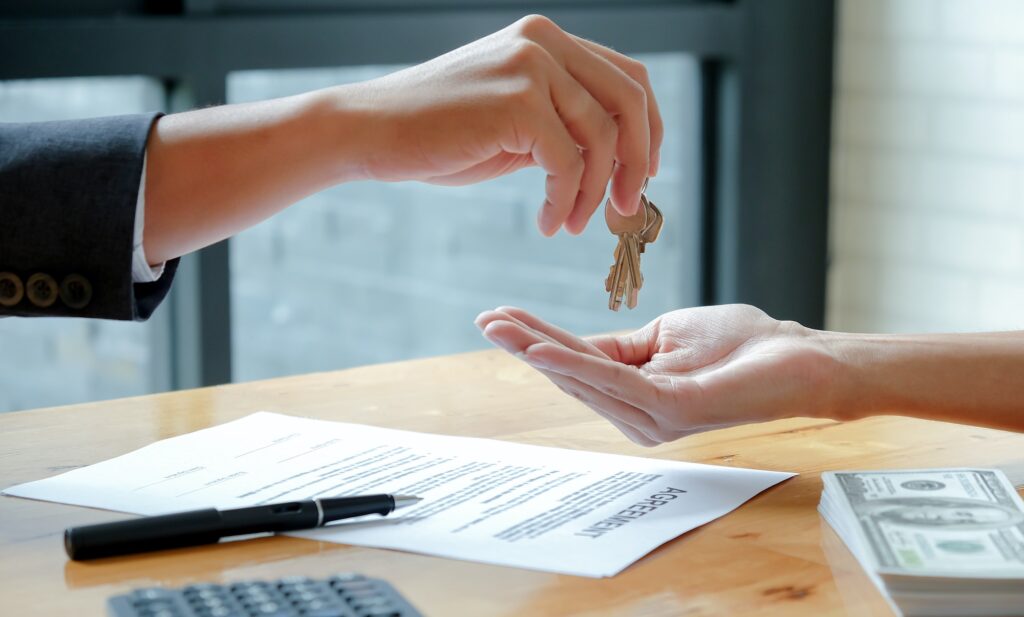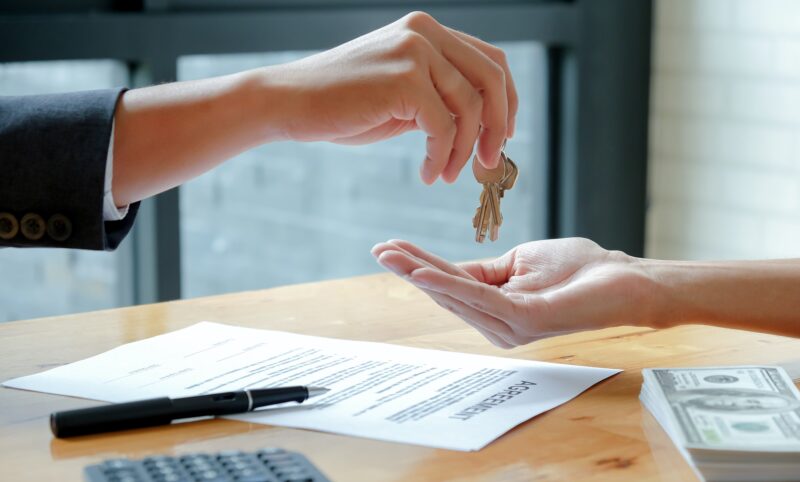 End of Tenancy
We provide a full service for end of tenancy cleaning for tenants, landlords and estate agents in Dublin
RESIDENTIAL
Deep Cleaning Services for your home. We adhere to strict Scrub Squad checklists and the highest of cleaning standards
The Scrub Squad are fantastic – they are reliable, professional and their standard of work is excellent. I wouldn't hesitate to recommend their services!
The Gentleman who came was very polite and did a fantastic job. I highly recommend them.
I highly recommend Scrub Cleaning Service ! They did amazing job for my house which now looks brilliant !
If You looking for someone who will make your house excellent perfect clean just choose Scrub Cleaning Service ! Happy customer !
I would highly recommend The Scrub Squad. They came to my house and did a deep clean and cleaned all the windows. They made the house look like new again which is not an easy thing to do! Very professional and trustworthy. They are so friendly and no job too big for them.
Excellent, friendly service
The Scrub Squad are extremely professional and I would not hesitate in recommending them. Their standard of cleaning is superb!
The Scrub Squad have been cleaning my property for the past year. They are highly professional and reliable, the standard of cleaning is excellent.